…is an ocean that is rising up to swamp the land….seriously, look at the water on the rocks!!!!, you might just be a Warmist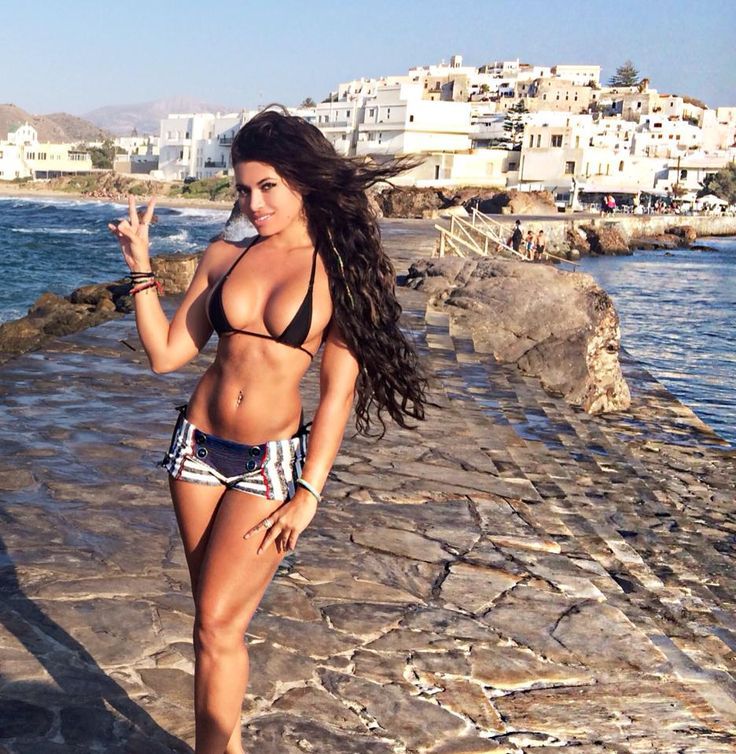 The blog of the day is Pacific Pundit, with a post on Portland leftists yelling the N word at a black ICE agent.

If you liked my post, feel free to subscribe to my rss feeds.