…are wonderful trees which will soon die from carbon pollution, you might just be a Warmist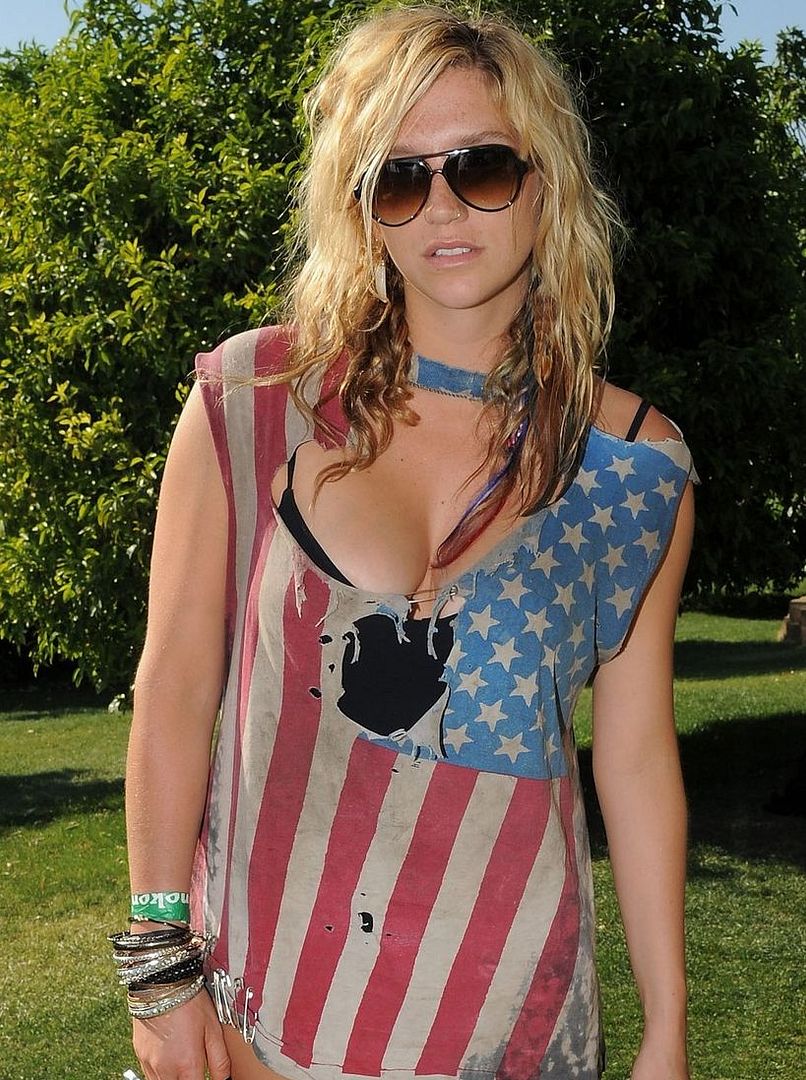 The blog of the day is The Right Way, with a post saying good morning.
Why, yes, it is America week on IAYS.

If you liked my post, feel free to subscribe to my rss feeds.