Everybody Panic!!1!!!!
Could Climate Change Bring More Venomous Sea Snakes to California?

When an extreme El Niño weather pattern raised Pacific Ocean temperatures off the coast of Southern California three years ago, extremely venomous yellow-bellied sea snakes — a creature that had only been seen once before, in 1972 — washed up on three Southern California beaches.

The yellow-bellied sea snake (Hydrophis platurus), a descendant from Asian cobras and Australian tiger snakes, is the most widespread snake species in the world. These snakes spend their entire lives in the water – but normally in warm, tropical habitats.

There have been no additional sea snake sightings on California beaches until this year, and there's no El Niño weather pattern this time around. On Jan. 11, someone walking along the sands of Newport Beach nearly tripped over a 2-foot-long female sea snake.

Due to climate change and rising ocean temperatures, "the species that respond to that change will be those that are the most mobile," Greg Pauly, associate curator of herpetology at the Natural History Museum of Los Angeles County (NHMLA), told the Los Angeles Times. "So the big question now is this: Are sea snakes swimming off the coast of Southern California the new normal?"
Since this all about Science, well
It could very well be. On its website, the NHMLA says "the phrase 'sea snake on a California beach' may be the new 'canary in a coal mine' for climate change."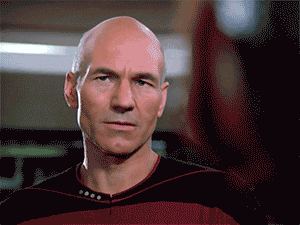 This is how science works in Warmist World: something happens, and they immediately trot out Doomsaying without facts.

If you liked my post, feel free to subscribe to my rss feeds.