This is not a new idea. It's something that's been thrown around by Warmists for years. But, hey, like any doomy prognostication from the Cult of Climastrology, it has to be repeated every once in a while with even more Doom
Climate change is hurting craft breweries

First it came for the wine. Now, climate change is set to put a damper on the world's supply of beer.

Small breweries in the Pacific Northwest are struggling with a shortage of hops, a key ingredient in beer. Washington, Oregon and Idaho grow almost all the hops in the country, according to the US Department of Agriculture, and those states have seen increasingly harsher droughts over the past few years.

Two years ago, an unusually warm winter led to widespread drought in Washington's Yakima Valley, a situation that could repeat itself this year. Scientists say these warm winters will likely become standard in another 50 years.

"We are reaching this kind of tipping point," said NASA climate scientist Joshua Fisher. "What we've been used to in terms of how much rain we're going to get and how plants grow is no longer the norm."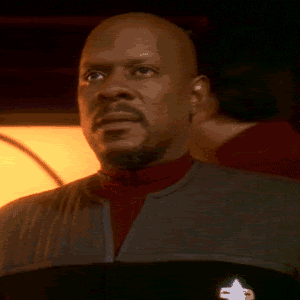 Some people have noted, when it comes to gluten, that Mankind did pretty well for millions of years eating gluten, yet, suddenly, everyone is allergic to it (not for real, of course). Likewise, Mankind did just fine for millions of years adapting to changes in the climate, both big and small, yet, suddenly, we are fricking doomed from a tiny increase in global temperatures, and farmers apparently have no way to adapt (per Warmist doctrine, of course).
Of course
2016 USA HOP HARVEST AT FIVE YEAR HIGH WITH 87.1 MILLION POUNDS OF HOPS
I don't think we need more than the headline, do we?

If you liked my post, feel free to subscribe to my rss feeds.