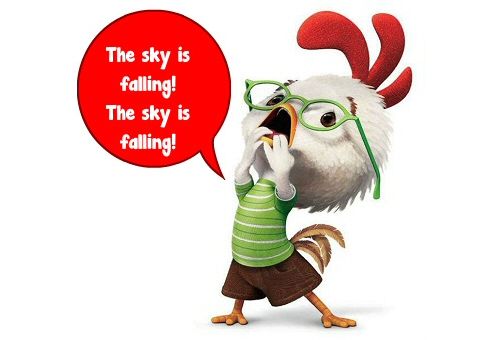 We now have more extreme climatologist language
UK weather WARNING: Britain faces MORE powerful storms throughout autumn
BRITAIN could face more powerful storms this autumn and winter thanks to freak climate change, according to experts.
The entire gist of the article is, get this, that weather could happen! Can you imagine that? Weather! And it's freaky deaky!
The article itself is just stupid, and I don't have the energy, or caring, to highlight more of it.

If you liked my post, feel free to subscribe to my rss feeds.