…is a pond full of algae caused by carbon pollution, you might just be a Warmist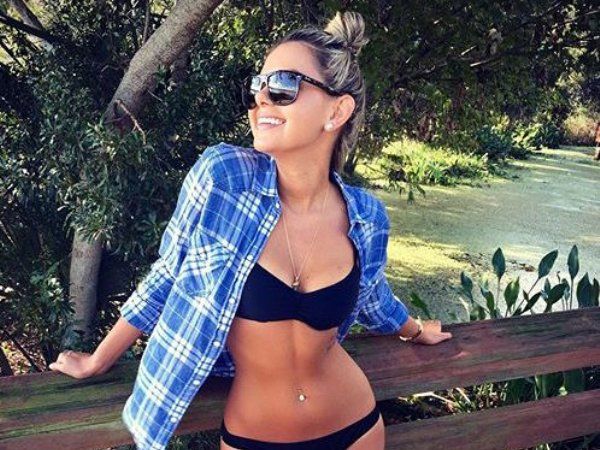 The blog of the day is 90Ninety Miles From Tyranny, with a post on another ROP attack in France.
It's flannel week!

If you liked my post, feel free to subscribe to my rss feeds.