…is evil ice cream which comes from evil moo cows, you might just be a Warmist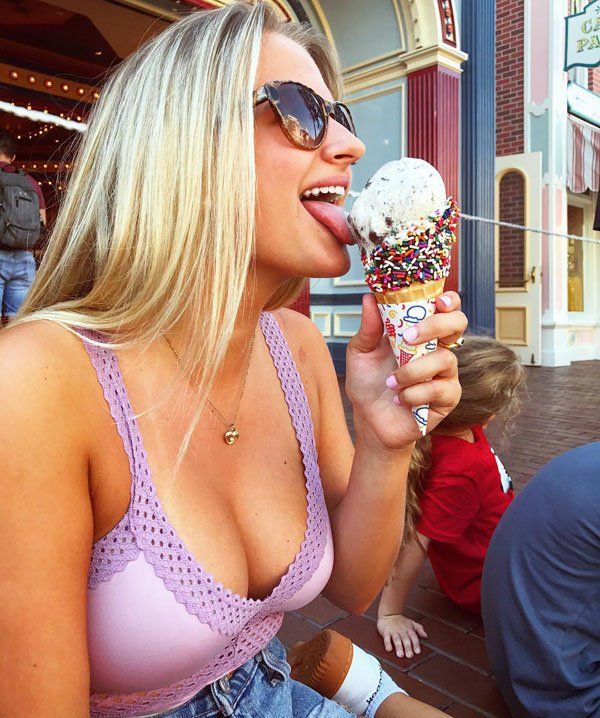 The blog of the day is Maggie's Farm, with a post on the 100 push up challenge.
Yeah, I'll join. I go to the gym usually at least 5 days a week, push ups are typically not part of the routine. So, did 50 while writing this post this morning before work. Will do 50 later at gym.

If you liked my post, feel free to subscribe to my rss feeds.