Nothing says protesting like destroying your own neighborhoods, AmIRight?
St. Louis officers chant 'whose streets, our streets' while arresting protesters

After a third night of violence and unrest in St. Louis, about 100 protesters marched in silence along downtown streets Monday during the morning rush hour. Once they reached City Hall, the silence gave way to chants for justice.

Overnight Sunday, police arrested more than 80 people after a peaceful protest turned violent as night fell. In a concentrated area downtown, some protesters smashed windows and overturned trash cans, while others threw chemicals and rocks at police, authorities said.
Color me shocked that it turned violent.
Some protesters complained that police were unnecessarily aggressive. Further inflaming tensions, a St. Louis photographer reported he and others heard police chant "whose streets, our streets" after making some arrests.
Police just chanted "Whose Streets, our streets" on Tucker Blvd after making arrests

— David Carson (@PDPJ) September 18, 2017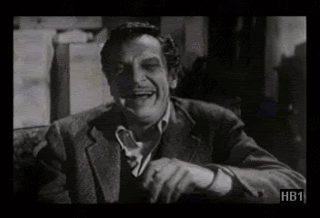 Obviously, tons of liberals and the "activists" are melting down over this, but, as someone in the WP comments notes
I applaud the officers' exquisite sense of irony.
As do I.

If you liked my post, feel free to subscribe to my rss feeds.