Remember how Democrats were saying we all needed to tone down the rhetoric right after the attempted assassination of Congressional Republicans practicing for a baseball game? Well, that didn't last long, and they continue to ramp up their unhingedness. Here's uber-Warmist Jason Samenow in the Washington Post
I worked on the EPA's climate change website. Its removal is a declaration of war.

This spring, political officials at the Environmental Protection Agency removed the agency's climate change website, one of the world's top resources for information on the science and effects of climate change.

To me, a scientist who managed this website for more than five years, its removal signifies a declaration of war on climate science by EPA Administrator Scott Pruitt. There can be no other interpretation. I draw this conclusion as a meteorologist with a specialization in climate science and as an independent voter who strives to keep my political and scientific views separate. I concede that this specific issue is personal for me, given the countless hours I spent working on the site. But it should be obvious to anyone how this senseless action runs counter to principles of good governance and scientific integrity.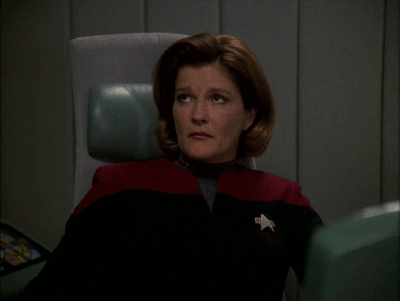 It's irresponsible and unhinged, but, then, what do we expect from Leftists?
The EPA's official line is that it is "updating" the climate change website to reflect its new "priorities" under Pruitt and Trump. It has archived the old site but put nothing in its place nor announced a timetable for "updating" it.
Oh, wait, so it still exists, it's just archived? Huh.

If you liked my post, feel free to subscribe to my rss feeds.