This is what Progressive "science" looks like: an inability to look at the material and make an informed decision regarding things that challenge one's beliefs. Instead, free thought is not allowed
(Missourian) Columbia Public Schools science teachers are among hundreds of thousands across the country who have received a book from the Heartland Institute that denies that Earth is warming and that human activity is causing it.
No, it doesn't. It says that warming has occurred and that it is mostly/solely caused by natural variation.
Although 97 percent of scientists agree that global warming is caused largely by human activities, The Heartland Institute and its publications argue differently. Those arguments are central to the book the organization sent out starting last spring.
If you're trotting out the 97% meme, then you're a partisan activist, not a reporter.
Mike Szydlowski, science coordinator for the Columbia Public Schools district said he received the book from The Heartland Institute in mid-May and promptly recycled it.

"I immediately took a photo of the book and sent it to the rest of the department telling them to also recycle it," he said.
Apparently, free thought is verboten.
Beth Newton, a science teacher at Oakland Middle School, said she and her colleagues received copies of the book in April.

"I burned the ones that came to Oakland in my fire pit at home," Newton said.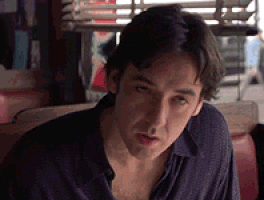 'Cause science!

If you liked my post, feel free to subscribe to my rss feeds.