…is sea that has risen so much that you cannot even see land, you might just be a Warmist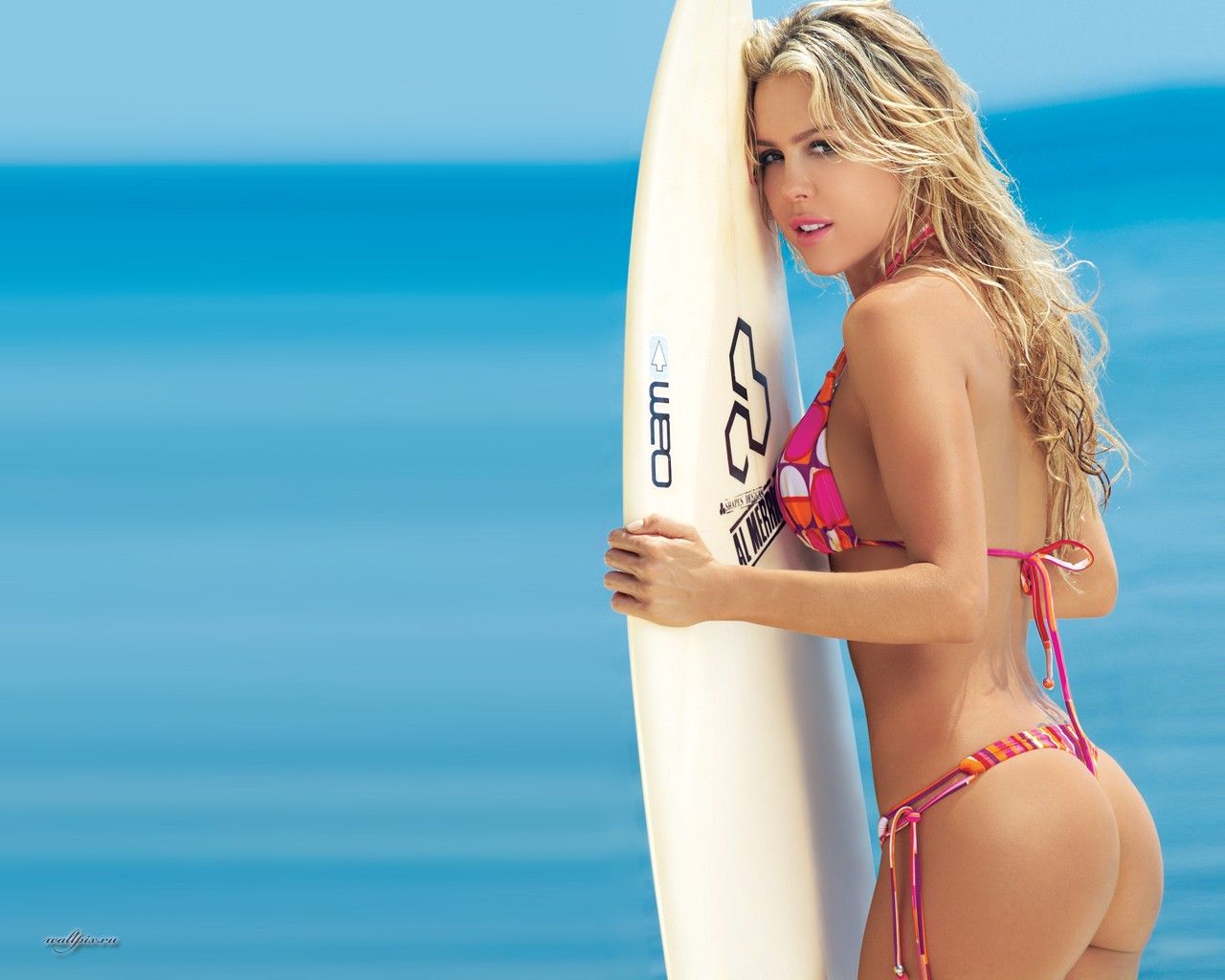 The blog of the day is NoTricksZone, with a post on almost 300 graphs undermining claims of unprecedented, global scale modern warmth.
Ideas for the next IAYS theme starting tomorrow?

If you liked my post, feel free to subscribe to my rss feeds.