…are carbon pollution creating cans of beer, you might just be a Warmist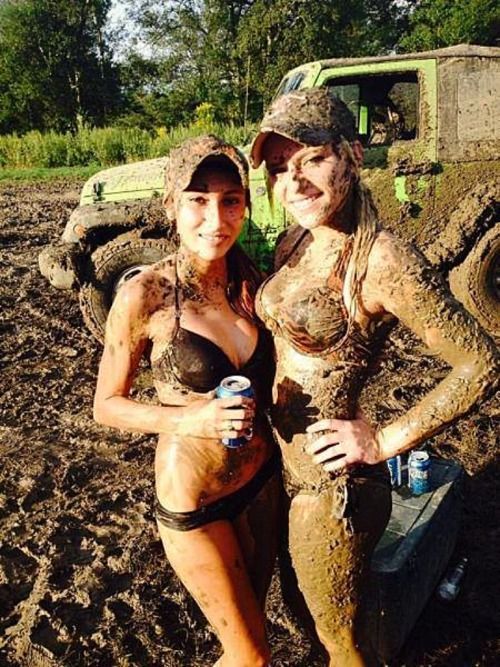 The blog of the day is Reaganite Republican, with a post on telling the difference between Hillary and Donald quotes.
Any suggestions on next week's theme?

If you liked my post, feel free to subscribe to my rss feeds.