…is the need for more firefighters because carbon pollution will set everything on fire, you might just be a Warmist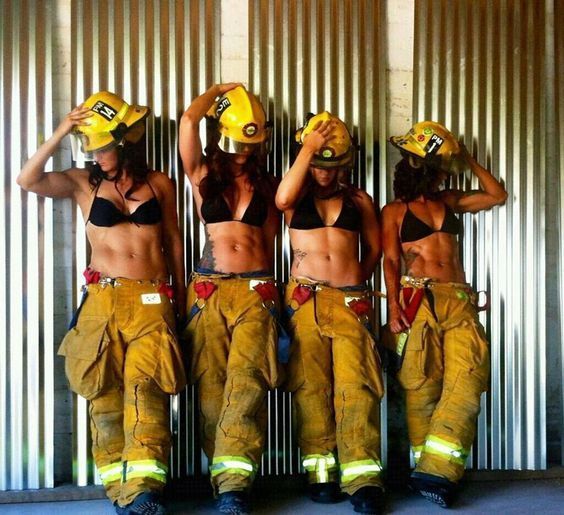 The blog of the day is…hey, we have a Strata-Sphere sighting!!!!!, with a post on Brexit reflecting America's POTUS choices.

If you liked my post, feel free to subscribe to my rss feeds.