…is an evil fossil fueled vehicle that is needed to put out the wildfires that fossil fuels cause in the first place, you might just be a Warmist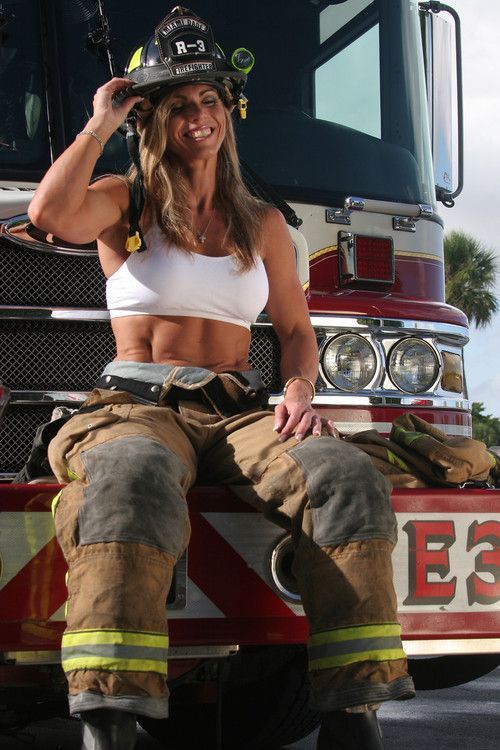 The blog of the day is The Quiet Towers, with a post on letting them own it.
It's firefighters week! I wouldn't mind being rescued by her. Of course, that would mean I was in big trouble, so, yeah, maybe not.

If you liked my post, feel free to subscribe to my rss feeds.