…is hay that feeds moo cows which causes the world temperature to explode, you might just be a Warmist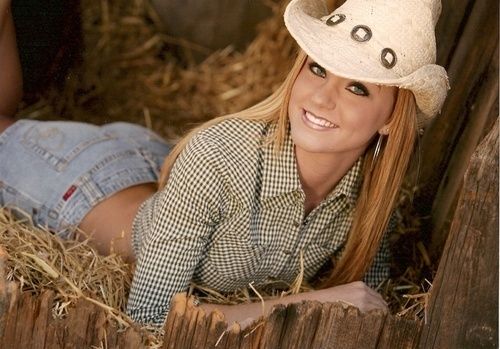 The blog of the day is Outside The Beltway, with a post on Sarah Palin taking on Paul Ryan.
It's country girl week, since I was challenged to find something AGW with the above pic.

If you liked my post, feel free to subscribe to my rss feeds.