Well, yeah, at least for Warmists, as they indoctrinate their children to act as brain dead cultists, as the parents and other Warmists constantly scare the kids about a doomed world based on fantasy, wishful thinking, and failed computer models. Of course, that's not what Cult of Climastrology member Dave Bry is referring to
Does climate change make it immoral to have kids?
Bringing children into a disintegrating environment used to be a theoretical fear. Now it's a very real one

(Could probably insert a facepalm and end this all after just the headline and subhead)

But there is a whole other potential person to consider, too – the new life that you are bringing into the world without asking first.

It's not really fair. For while the world is a wonderful place, one we humans have made nicer for ourselves with wonderful inventions like books and record players, penicillin and pizza, it's also a really awful place, one we've ravaged with deforestation and smog, nuclear weapons and mountains of pizza delivery boxes and other garbage.

The awfulness seems to be getting worse, especially now that climate change has sped up – sea level rise that was supposed to take centuries has recently been projected as taking just decades. This complicates the already difficult decision of whether to have a kid.

We're living through what scientists call the "Sixth Extinction", an era of precipitous decline in the number of species able to live on the planet. The last mass extinction, the fifth, happened 444m years ago, when the water, where all life on Earth lived, got too cold, and 86% of the little hexbug creatures that crawled around the sea floor froze to their demise.
If you're thinking the rest is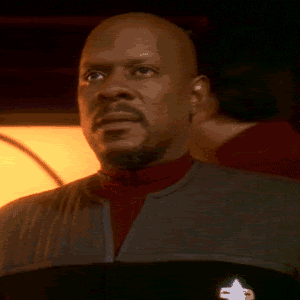 and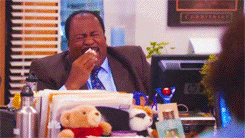 you'd be correct. Oh, and Mr. Bry and spouse did go and have a child, hence, he's a climahypocrite.

If you liked my post, feel free to subscribe to my rss feeds.