No, DoSomething is not missing a space in the headline
You Can Now Protest Gun Violence by Taking a Selfie

….

Still, most states leave campus gun policy up to administrators. There are only 19 states that prohibit carrying a concealed firearm on campus, so gun control policies are largely up to university officials to decide. While 95% of college presidents don't want guns on their campuses, fewer than 10% have taken a public stance against them, and that's a huge problem.

That's why DoSomething.org is doing something about these troubling statistics. In a Medium essay published today, the company's CEO Aria Finger explains that following the Charleston massacre, the site asked its members how they felt about the tragedy, and "were bombarded with over 26,000 messages from young Americans who described themselves as 'disgusted,' 'heartbroken,' and 'ashamed.'"

Along with The Campaign to Keep Guns Off Campus and the Law Center to Prevent Gun Violence, the social change organization is launching #GunsOut, a social media campaign that enables students to engage directly with their own school officials and ask them to publicly ban guns from their campus. To participate, tweet a photo of yourself flexing your bicep and tag your school's administrators so you can tell them "the only guns you want on campus are ones you can flex." In doing so, you'll join the ranks of stars like Tyler Oakley, Olivia Wilde, Monique Coleman, and Taran Killam as they take a stand against gun violence.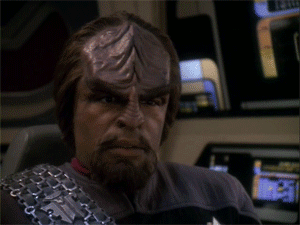 Every criminal intent on DoingBadThings thanks these Special Little Snowflakes for attempting to make their violence easier.

If you liked my post, feel free to subscribe to my rss feeds.