…is a pond that will alternately flood and dry up from too much carbon pollution, you might just be a Warmist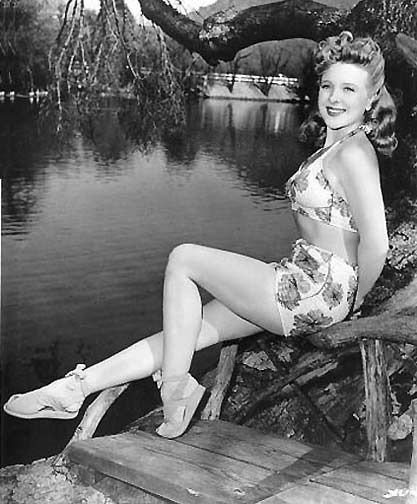 The blog of the day is The Daley Gator, with a post explaining who Trump is.
That is Evelyn Ankers, who has appeared in movies such as The Wolfman (1941), Hold That Ghost (an Abbott and Costello favorite of mine), and Son Of Dracula.

If you liked my post, feel free to subscribe to my rss feeds.