…is a world turned to desert due to Other People driving fossil fueled vehicles, you might just be a Warmist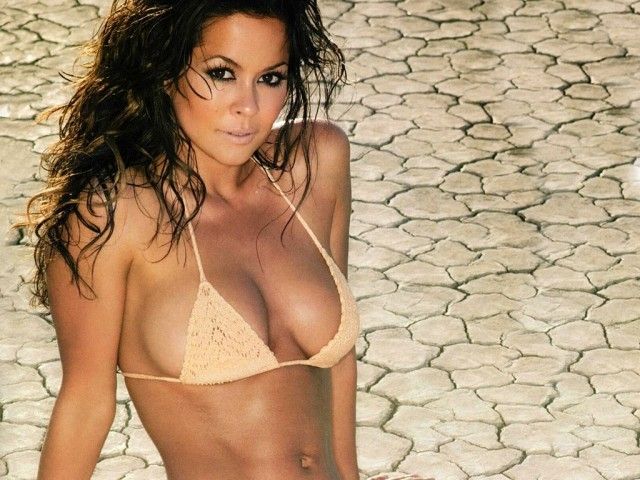 The blog of the day is Flopping Aces, with a post on GM being bailed out so they can move jobs to China.
It's Brooke Burke week. Can't go wrong!

If you liked my post, feel free to subscribe to my rss feeds.