…is a wonderful grassy field that should be full of solar panels, you might just be a Warmist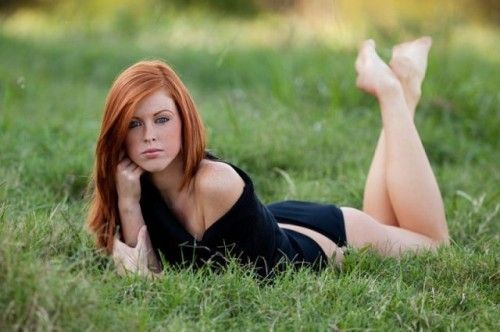 The blog of the day is Chicks On The Right, with a post on Disney doing away with "gender specific" costumes.
It's redheads week, as proposed by Dana.

If you liked my post, feel free to subscribe to my rss feeds.