…is changes to the human physiology due to carbon pollution, you might just be a Warmist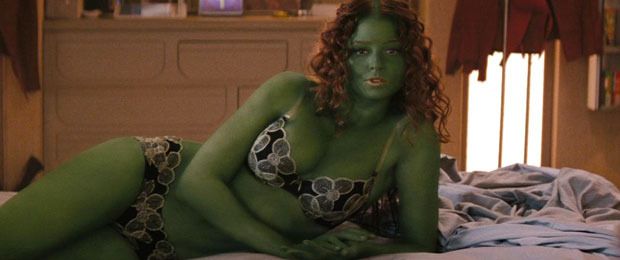 The blog of the day is Real Science, with a post on Antarctic temperature fraud.
This is Rachel Nichols week, due to the last season of Continuum having started Friday.
BTW, my favorite shows, excluding things on networks like Smithsonian, Cooking, Food, Travel, History, etc, are Continuum, Defiance (hoping for renewal), Killjoys, Dark Matter (last two renewed), Suits, and Graceland.

If you liked my post, feel free to subscribe to my rss feeds.