…is a horrible plastic bottle, you might just be a Warmist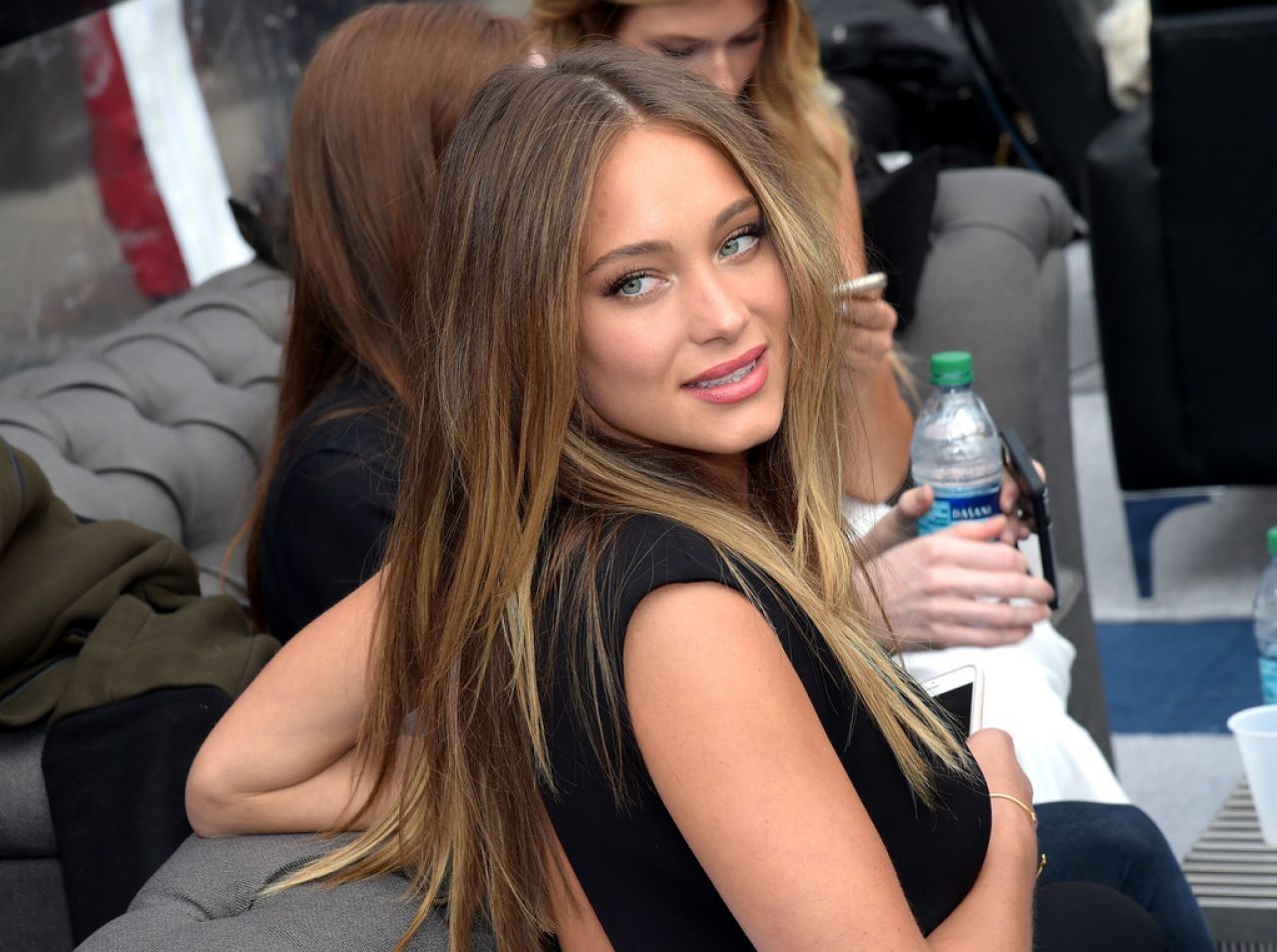 The blog of the day is The Daley Gator, with a post wondering if you're ready for another Ocare price hike.
It's still Hannah Davis week, and just because I make fun of Warmists linking plastic bottles to "climate change" doesn't mean that it isn't a real issue for true environmentalism. Please recycle.

If you liked my post, feel free to subscribe to my rss feeds.