…is a wonderful salad, which reduces obesity which is bad for climate change, BUT IS NO LAUGHING MATTER, DAMMIT!!!!!!!!, you might just be a Warmist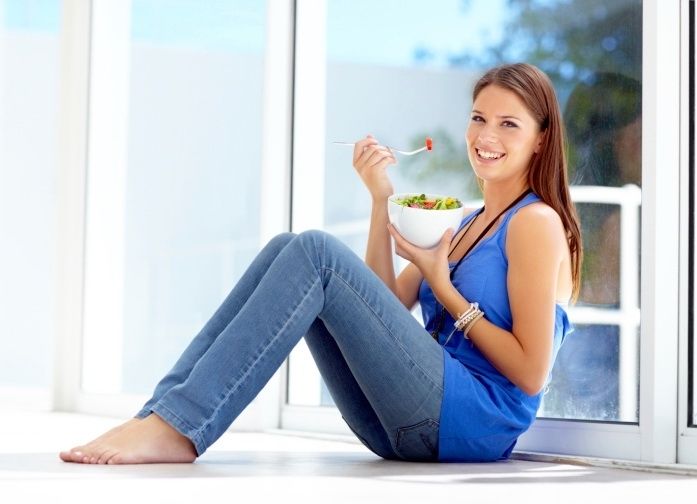 The blog of the day is Flopping Aces, with the Sunday Funnies.

If you liked my post, feel free to subscribe to my rss feeds.