And then they all go back in their fossil fueled vehicles and cranked the heat up to high, seeing as how the water temps are in the upper 30's to lower 40's
(WCSH) Some very brave souls ventured into the waters of Casco Bay this afternoon for the annual Polar Bear Dip and 5-k Race.

This is the 7th year for the event that raises money for the Natural Resources Council of Maine's work on climate change and pollution.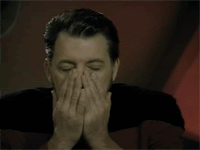 If you liked my post, feel free to subscribe to my rss feeds.