…is a mountainside being turned into desert, which could mean that ballpark of the (horrible) San Francisco Giants* might be flooded from sea rise, you might just be a Warmist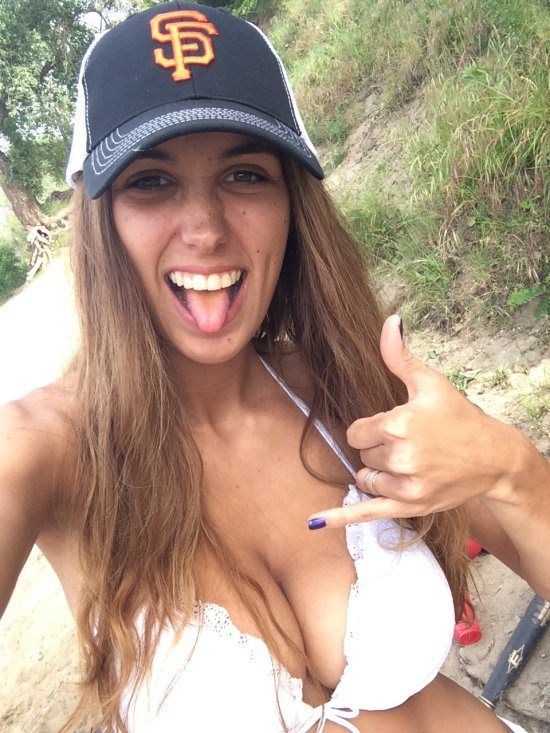 The blog of the day is This ain't Hell…, with a post going old school on hashtag diplomacy.
*too bad such a cute women likes such an evil team. Yes, I am a Dodgers fan.

If you liked my post, feel free to subscribe to my rss feeds.