…is a horrible beer that is causing the seas to rise (in a horribly racist advertisement), you might just be a Warmist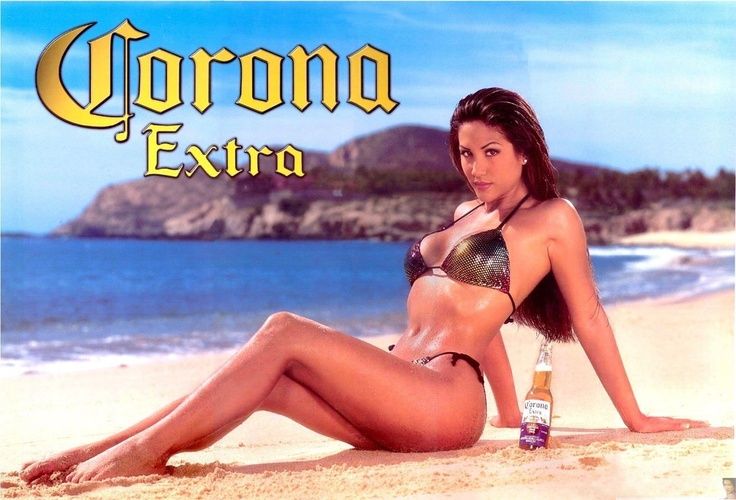 The blog of the day is Raised On Hoecakes, with a post on perception of racism.
There's a second one below the fold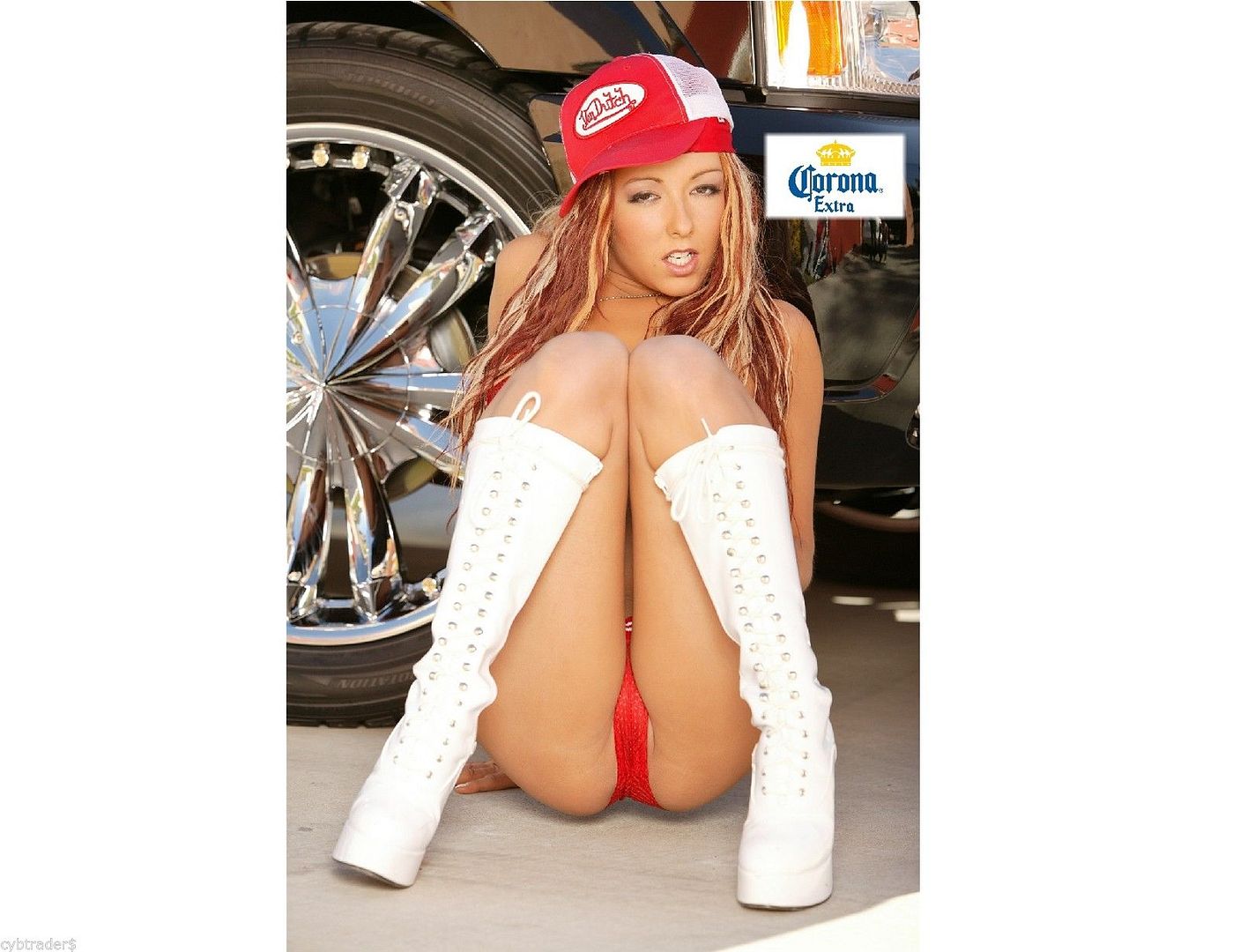 Can you name the porn star featured in what may be a fake Corona fridge magnet? This should upset the radical feminists. I ran across this one while searching for a good one for the main IAYS post.

If you liked my post, feel free to subscribe to my rss feeds.