What with all the early snow and cold, we're entering the psychoneurotic/bat guano insane time of where they blame GHGs. Sadly, lots of people actually believe this crap
Climate change misery: Snow and deep freeze spell disaster for livestock

Midwestern ranchers recently dealt with the shock of losing vital livestock in aftermath of a historic blizzard. Climate change has claimed millions of herd animals in the recent past and will again in the future.

Due to the government shutdown, ranchers who lost thousands of cattle in last week's catastrophic snowstorms across parts of the Midwest won't get any immediate federal funding to help with their loses, but for the short term, most are simply consumed with the grim and heartbreaking task of burying thousands of cows on family ranches.

The loss of livestock and food crops will only continue as experts predict increasing weather extremes. Changing climate has already left few places on Earth untouched by anomalous weather.

The United Nations climate report recently released by the Intergovernmental Panel on Climate Change (IPCC) found that climate change may have already passed the tipping point and scientists are 95 percent certain that human activity is the cause.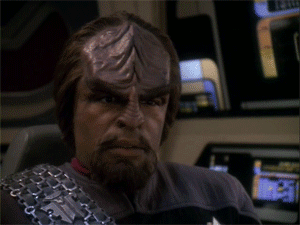 If you liked my post, feel free to subscribe to my rss feeds.