…is a sea that will rise hundreds of feet, you might just be a Warmist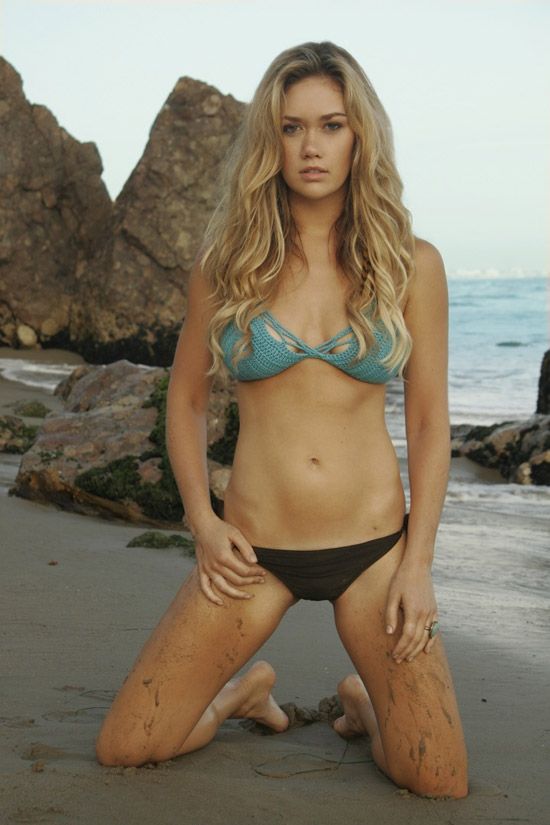 The blog of the day is The Gateway Pundit, with a post by Jim Hoft on how a disease nearly took his life. We're all looking forward to Jim being back full time and doing the great work he's always done. More importantly, we pray for his health to continue to get better and full recovery.

If you liked my post, feel free to subscribe to my rss feeds.