Today's scary, or, is that, unhinged? story made possible because you drove a fossil fueled vehicle to work today, and might have actually used hair spray
(Reuters) The world's oceans are under greater threat than previously believed from a "deadly trio" of global warming, declining oxygen levels and acidification, an international study said on Thursday.

The oceans have continued to warm, pushing many commercial fish stocks towards the poles and raising the risk of extinction for some marine species, despite a slower pace of temperature rises in the atmosphere this century, it said.

"Risks to the ocean and the ecosystems it supports have been significantly underestimated," according to the International Programme on the State of the Ocean (IPSO), a non-governmental group of leading scientists.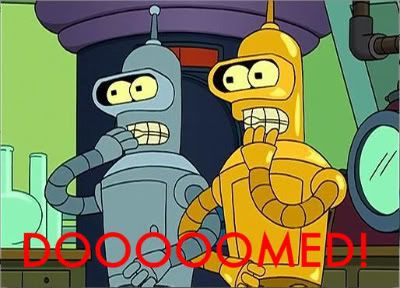 Corals might cease to grow if temperatures rose by 2 degrees Celsius (3.6F) and start to dissolve at 3 degrees (5.4F), the study said.
"If". Funny thing is, corals and most life in the sea and on land developed during periods where CO2 was much, much higher as were temperatures. And so was the sea level. How else do they think so many of these coral based islands came into being?

If you liked my post, feel free to subscribe to my rss feeds.