Here's the Washington Post
The global warming conundrum has been on full display over the past 24 hours. Even as one of the nation's most prominent climate scientists has decided to retire in order to become a full-time activist, a new Pew Research poll suggests public interest and intensity with the issue is waning.
Only 42% say it's because Someone Else refuses to go carbon neutral (ie, Mankind's fault). This is up a bit from a few years ago, because people become believers when it gets hot. Europeans aren't buying it that much after yet another freaking cold winter and no signs of spring.
According to the advocates at Yale, people are concerned
Researchers divided the U.S. population into six categories — alarmed, concerned, cautious, disengaged, doubtful and dismissive — based on their attitudes toward climate change. As of September 2012, the largest audience segment is the concerned group, the 29 percent of Americans who are "moderately certain" climate change is occurring and is human-caused. The smallest audience segment is the dismissive group, the 8 percent of Americans who are certain global warming is not occurring. Between 2010 and 2012, the number of Americans alarmed about global warming increased by 6 percentage points while the number of dismissive Americans decreased by 8 percentage points.
Here's what Yale sees as global warming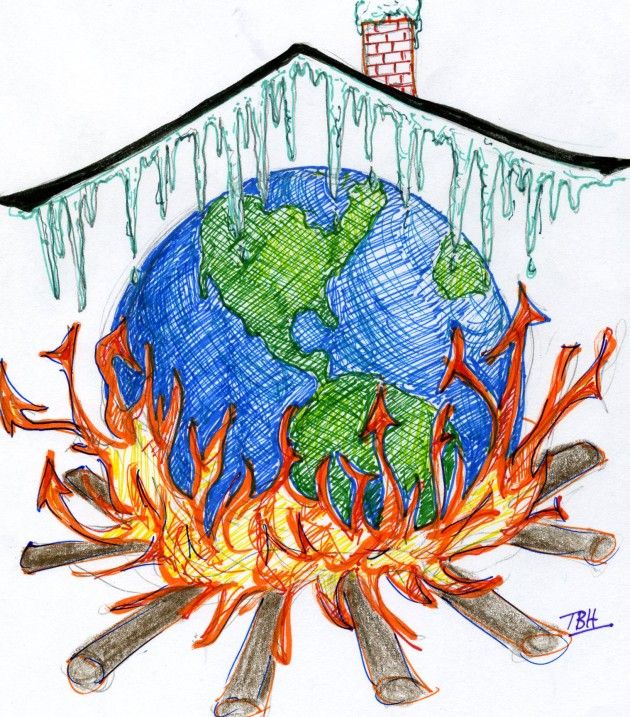 See? Because you drove an SUV you made it hot and cold! Well, mostly hot, to the tune of a whopping .28 degree F rise from 1990-2012. And no global temp change in over 15 years. Dooooom!!!!!!yawn!!!!!!!

If you liked my post, feel free to subscribe to my rss feeds.