Yes, really
A schoolboy has been suspended for 'crisp dealing' at a school which has banned fatty drinks and snacks.

In sign of pupil disgruntlement over school meal reforms spearheaded by TV chef Jamie Oliver, 12-year-old Joel Bradley was caught allegedly selling a packet of Discos at a marked-up price of 50p.

He was suspended from Liverpool's Cardinal Heenan High School because it was the second time he had been caught.

His father, Joe, said the boy had been 'victimised' for an enterprise which could earn him as much as £15 a day.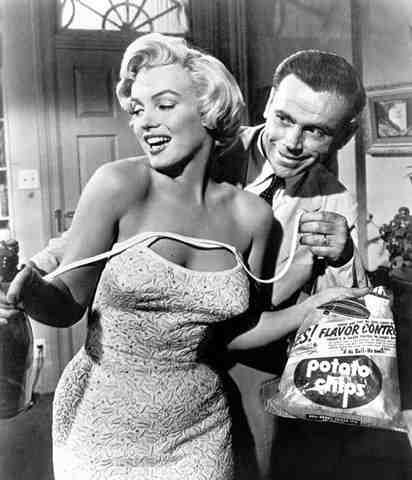 Perfect time for some Rule 5 eye candy.

If you liked my post, feel free to subscribe to my rss feeds.