Dude, seriously?
A revealing photograph of former model and France's current first lady Carla Bruni was bought for $19,600 by an anonymous bidder Thursday at a Berlin auction house.

The image is one of 10 prints of a nude Bruni lounging in an unmade bed captured by American fashion photographer Pamela Hanson in 1994.
Um, Google? Free? (NSFW)
SFW hotness below the more tag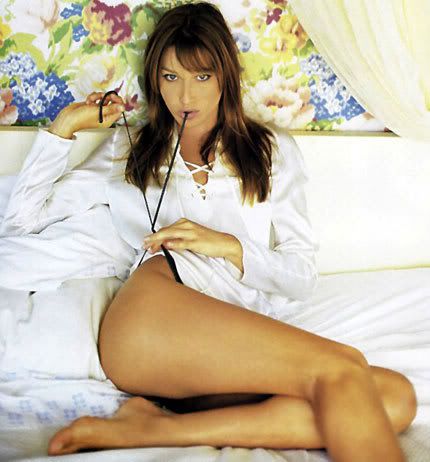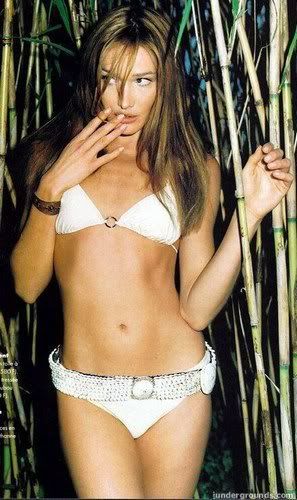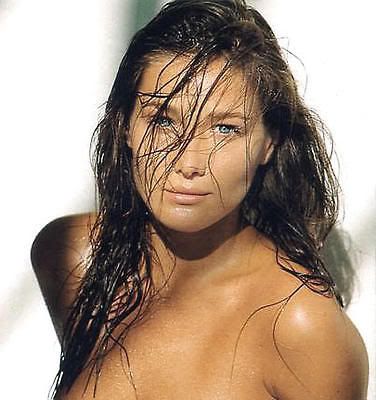 If you liked my post, feel free to subscribe to my rss feeds.