Need less then 500 to get to 400,000.
We can do this the easy way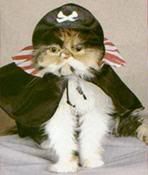 or the hard way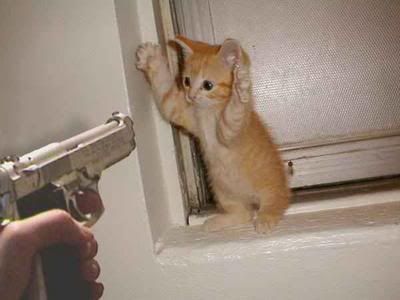 The monkeys demand it!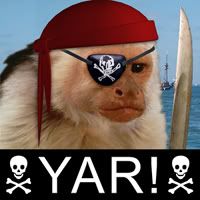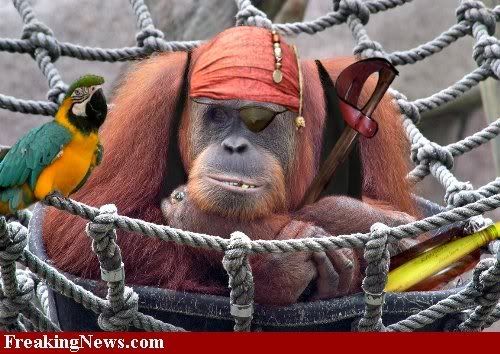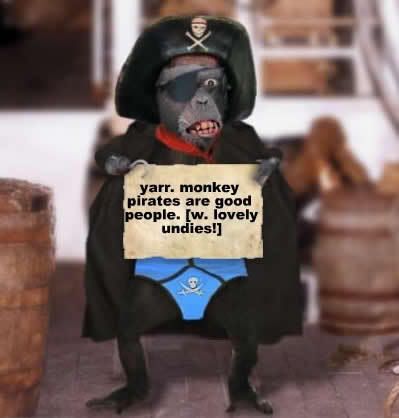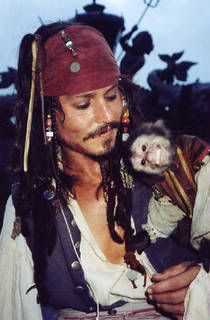 400,000! A big thank you to everyone who has stopped by my little corner of the web!
Trackposted to Outside the Beltway, Blog @ MoreWhat.com, 123beta, Right Truth, Adam's Blog, Leaning Straight Up, Big Dog's Weblog, Nuke's, third world county, DragonLady's World, The World According to Carl, The Pink Flamingo, Gulf Coast Hurricane Tracker, Stageleft, Right Voices, and Church and State, thanks to Linkfest Haven Deluxe.

If you liked my post, feel free to subscribe to my rss feeds.