And a Happy Sunday to all! It is another marvelous day in America. The temps are going to be below normal here in Raleigh, the Sun will be shining, the birds will be singing, and there is a nude sunbather appearing for my 3rd blogaversary. Yummy! The turtle looks happy, too! Pinup by Gil Elvgren, with a small edition, mateys.
What did I get myself for the day? How about pain in my left index finger. I was wondering why I kept having this pain in the joints of that finger. After doing a big report which had a lot of cut and pastes, I realized it was from stretching out that finger when doing ctrl-v. Aha! Now, to figure out a way to turn one of the function buttons into a quick paste button for IE.
Actually, for my real birthday back on the 10th, I got myself a new laptop, saved $150. Was exactly what I was looking for. Working pretty good. Unlike most, I actually like Vista, except for one thing: you have to use Media Player 11. Hate it. Pain in the wahoo for creating synch lists, which is the primary thing I do with it. Have to hunt around, see if there is another choice.
So, what be happenin' on ye olde feedreader?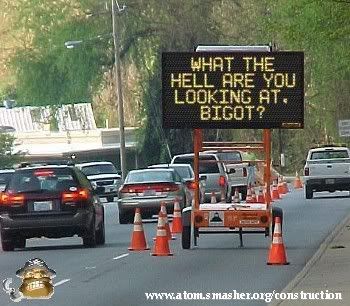 Thanks, Democrats!

If you liked my post, feel free to subscribe to my rss feeds.