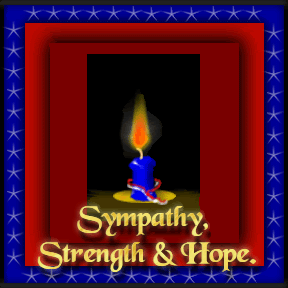 I would love to leave this up all day, in rememberence of those who lost their lives at Virginia Tech, but Adhesive doesn't like WP-2. Maybe Sticky plugin will work.
Please take a moment at noon for a moment of silence and a prayer.

If you liked my post, feel free to subscribe to my rss feeds.