Being that it is Easter Weekend, I'll hold off on the snarky abuse liberals humor. Amendments 9 and 10 next week
Awwwwwwwww.
OK, had to do one silly one, courtesy of West Coast Chaos, a fellow hockey buff.
And, How To Make A Chocolate Bunny (avoid at work. While not bad, a lot of firewalls do not like killfrog.com)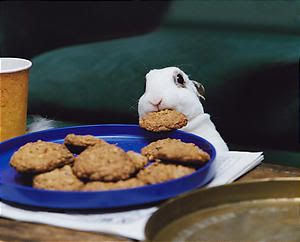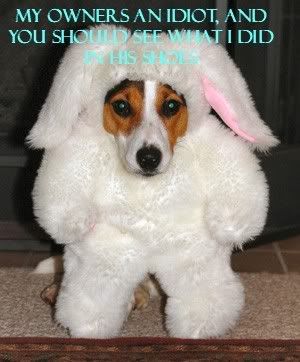 You can get live views of St. Peter's Square here.

If you liked my post, feel free to subscribe to my rss feeds.