Do you have an interesting post? Want it spread around? Well, go ahead and link it up! Otherwise, Cynthia McKinney may pop you one, or worse!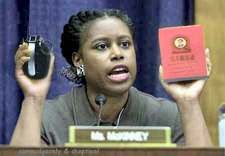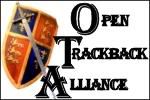 Send a trackback to this post, but don't forget to link it.

If you liked my post, feel free to subscribe to my rss feeds.