Just when you think there cannot be anyone dumber as of late then Kerry, Dean, or Murtha, along comes Ken Lay
Enron Corp. founder Kenneth Lay launched an impassioned plea Tuesday for former employees of the bankrupt energy company to defy a "wave of terror" by federal prosecutors and help him battle criminal charges.

"It will only take a few brave individuals who are willing to stand up and say it's time for the truth to come out," Lay told the Houston Forum a month before he faces trial on fraud and conspiracy counts.
Sure, Ken. I bet there are lots of people who lost everything due to the intentional f*ckups by your company who would be willing to step up for you. Bonehead.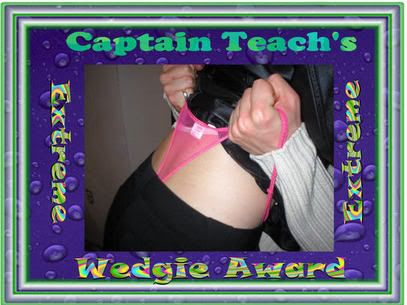 If you liked my post, feel free to subscribe to my rss feeds.