…is an area that will Soon! flood from anthropogenic sea rise, you might just be a Warmist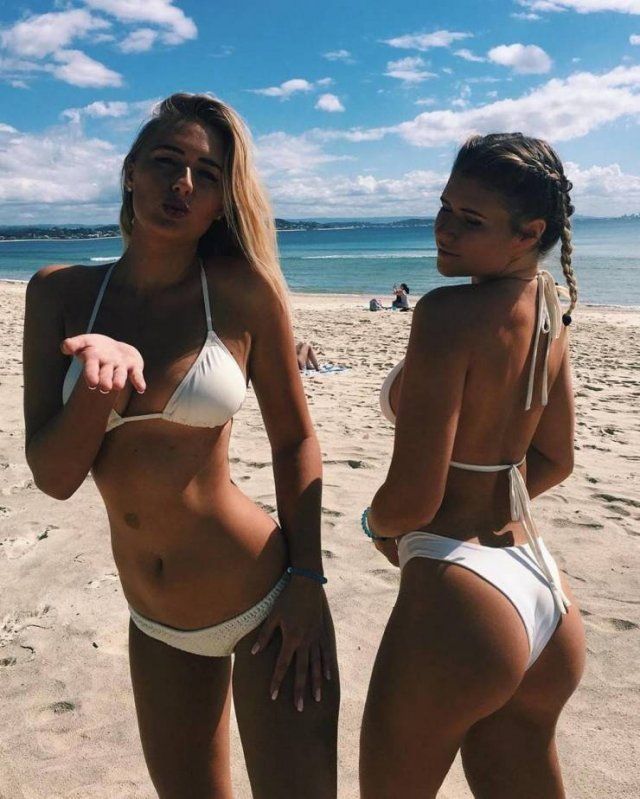 The blog of the day is The Daley Gator, with a post wondering if the madness of the left ever ends.

If you liked my post, feel free to subscribe to my rss feeds.