…are evil fossil fueled vehicles causing carbon pollution to create mold on sidewalks, you might just be a Warmist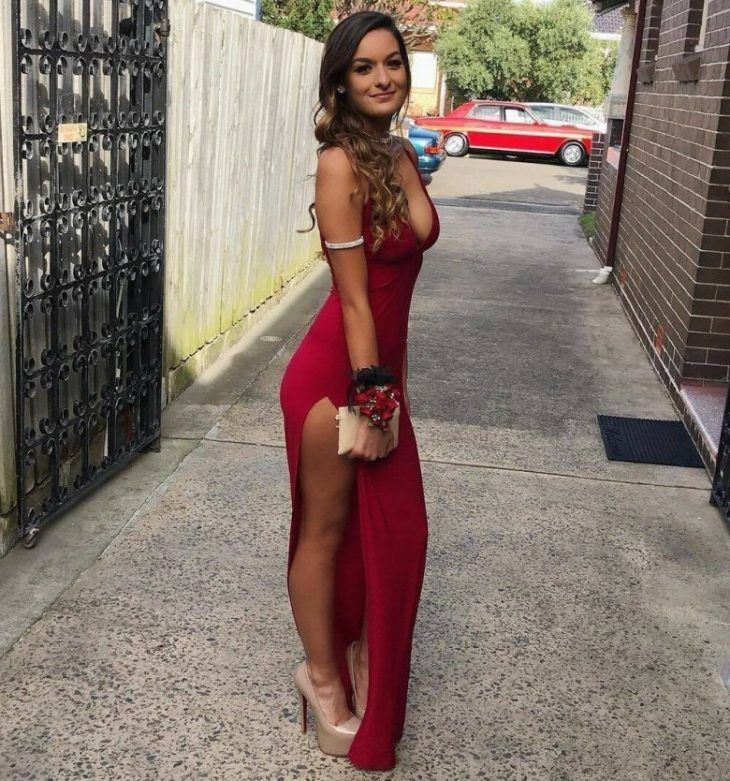 The blog of the day is The Other McCain, with a post on a headless woman in a hopeless city.
I'm not making up the thing on mold, though most of the articles focus on mold in homes.

If you liked my post, feel free to subscribe to my rss feeds.