…is overly bright sunshine caused by atmospheric changes from carbon pollution, you might just be a Warmist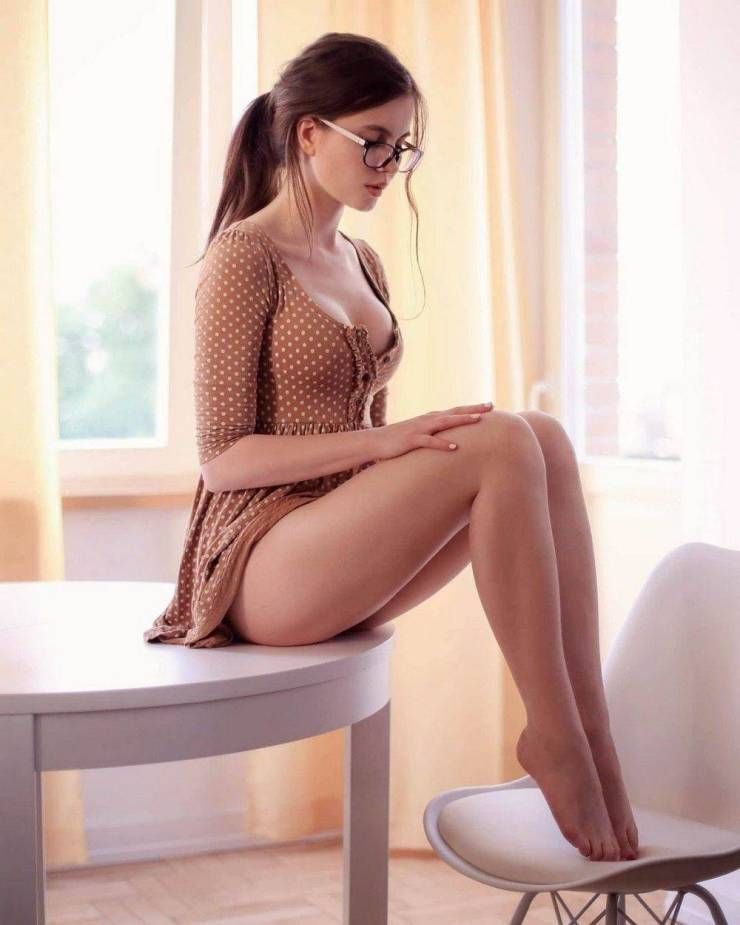 The blog of the day is Victory Girls Blog, with a post on Harry and Meghan publicly whining about their privileged lives.
Made a mistake yesterday, it's long legs week, not redheads.

If you liked my post, feel free to subscribe to my rss feeds.