Well, this is a new one (via Watts Up With That?)
Weather can affect baby names. A couple uncommon ones might be about to blow up

Some parents name their babies after celebrities, others, for revered ancestors. But enjoyable weather can influence a parent's choice as well, an analysis of hundreds of millions of baby names in the United States has shown. Names such as April and Autumn show up more in states where those times of year are most beautiful, the new study concludes.

The new study persuades Ruth Mace, an evolutionary anthropologist at University College London (UCL) who was not involved in the work, that "we sometimes take in our environment and reflect it in our children's names." (there are then 9 more paragraphs talking about names like May, June, April, and Autumn around the world, none which really discuss global warming, to the final, short paragraph)

And, Mace says, "[It's] interesting to speculate our great-grandchildren may have names like January and February as global warming races along" and warm weather comes earlier in the year.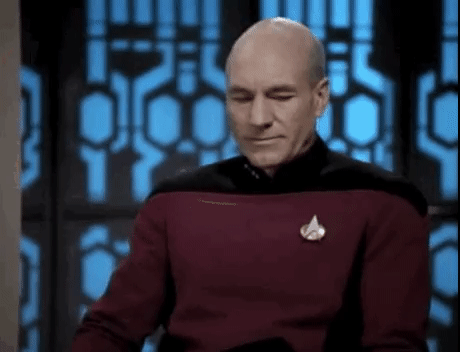 Mind you, this is not some offbeat blog or something, this is the magazine Science.

If you liked my post, feel free to subscribe to my rss feeds.