This is what the climate cultists really care about, because it is a cult
Russian climate delegate apologizes on Ukraine, saying many 'fail to find any justification for the attack'

The head of the Russian delegation at a major United Nations climate meeting apologized Sunday for his country's invasion of Ukraine, telling hundreds of government ministers and scientists that "those who know what is happening fail to find any justification for the attack."

Russia's Oleg Anisimov's unexpected remarks came during a virtual meeting of delegates from 195 nations who had convened to finalize a major assessment of how climate change will affect the globe in the coming decades, according to two participants who spoke on the condition of anonymity because they were not authorized to talk about the closed-door negotiations.

"Let me present an apology on behalf of all Russians who were not able to prevent this conflict," Anisimov said, according to a participant in the U.N. Intergovernmental Panel on Climate Change's recent session.

The comments by Anisimov, a scientist at the state hydrological institute, mark a rare public rebuke of the Russian invasion by a government official. His apology came after an impassioned speech from his Ukrainian counterpart, Svitlana Krakovska, who linked the invasion of her country to the global challenge the ministers and scientists sought to confront: climate change.
First, Anisimov is surely going to find himself, at best, sent to Siberia. As for Krakovska, her country is under attack: the climate crisis scam should be the last thing she should be worried about, but, this is what the cultists do. Link a trace increase in the Earth's temperature to every single thing that happens
"Human induced climate change and the war on Ukraine have the same roots, fossil fuels, and our dependence on them," another delegate recalled Krakovska saying.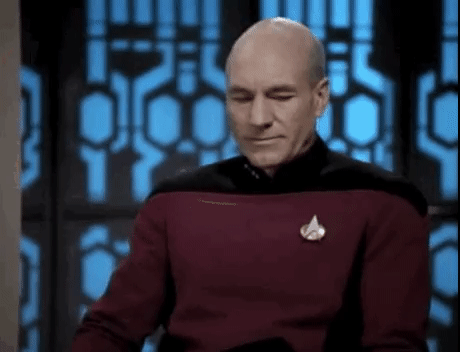 If you liked my post, feel free to subscribe to my rss feeds.