…is the blue of the sea which will swamp the land and the yellow of the sun which will shine through bright, you might just be a Warmist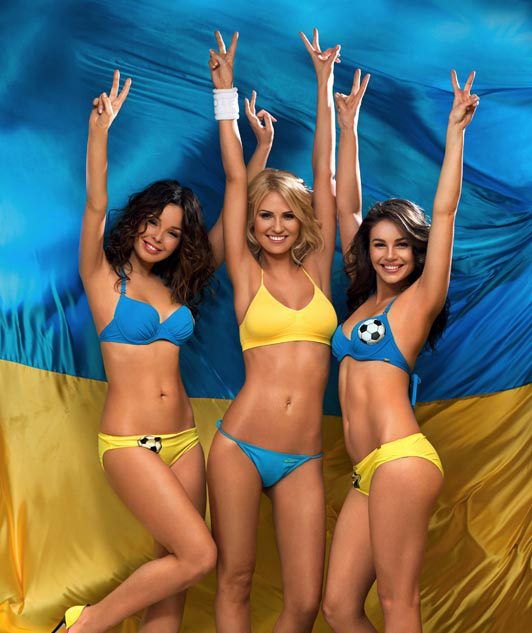 The blog of the day is Da Techguy's Blog, with a post on the Ukraine war fallout.
It's Ukraine week!
Second photo below the fold, so check out The Gateway Pundit, with a post on Excitable Adam Kinzinger getting punked on a meme.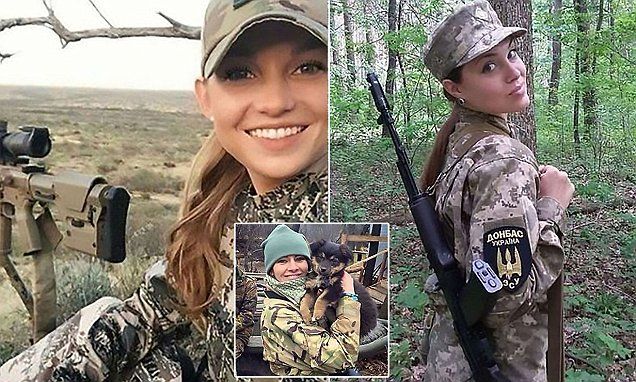 If you liked my post, feel free to subscribe to my rss feeds.