The snow storm was a big bust here in Raleigh, just a dusting. In other areas, you can watch the snow building up. It's basically blizzard conditions at the Jersey shore. The beach I went to while growing up, Manasquan, is barely visible. The webcam for Atlantic City show lots of fun snow. Southampton Village, NY, has quite a bit. Bryant Park looks like about half a foot so far. And up into Massachusetts.  You can see lots more at that same site in other states. I get caught up when looking at the cams. Anyhow, this is your fault
That's right, climate change can be linked to this nor'easter (the bombogenesis, if you prefer)

That's not the sound of a howling wind — it's thousands of climate-change scientists clapping back at the idea that the nor'easter about to blanket several states refutes global-warming warnings.

A powerful winter storm was forecast for the mid-Atlantic and Northeast from Friday night into Saturday, encasing Virginia to Maine in blizzard conditions.

Heavy snowfall and its accompanying chilly conditions often spark remarks to the tune of "so much for global warming" or other collective shoulder-shrugging that frustrates environmental groups and the scientific community.

This particular system is expected to form in the Atlantic Ocean just off the coast of Georgia, then rapidly strengthen — a process known as bombogenesis — overnight Friday and track Saturday up the East Coast. "Guidance indicates potential for this storm to undergo bombogenesis [because of a drop in pressure]," the Boston weather service office said. "This creates a very tight pressure gradient, meaning strong, potentially damaging winds will accompany the snow."
Like has happened when it was just Native Americans and Vikings here. Many of those cameras shows some serious wind, like in Manasquan and Cape Cod Canal.
This is global warming, actually

Scientists offer some clarity on a blizzards and global warming paradox.

Although climate change is expected to lower the amount of overall snow the U.S. receives on an annual basis, it's going to increase the number of nor'easters we see annually, according to a recent report from the federally funded National Center for Atmospheric Research's nonprofit arm, the University Corporation for Atmospheric Research, or UCAR.

Their report says nor'easters used to be something Americans saw every few years or so, but such storms are expected to be a more-frequent happening in the warming world.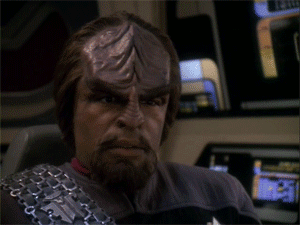 If you liked my post, feel free to subscribe to my rss feeds.