UK bans sunrooms in new construction because of global warming. https://t.co/1kpu9Jq9Wo via @MailOnline

— Steve Milloy (@JunkScience) January 20, 2022
From the link
Climate change looks set to claim an unexpected new victim – Britain's conservatories.

They may be a sought-after addition to many middle-class homes but the sun traps can overheat in our increasingly warm summers.

As a result, regulations are being brought in that could make conservatories far rarer in new-build houses.

From June, any conservatory intended as part of a new development will need to show it will not create 'unwanted solar gain'.

The change is part of a raft of measures aimed at future-proofing homes against summers where temperatures are predicted to reach 40C (104F).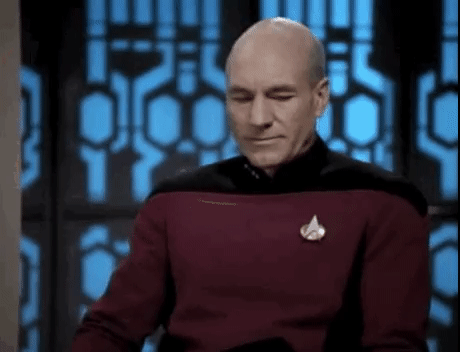 "Predicted." Right now, the average daily high in July for the U.K. is 70F
The new rules, which also aim to improve domestic ventilation and reduce greenhouse gas emissions by 30 per cent, will limit window sizes according to which direction they face and whether the home is likely to overheat.
These freaking people.

If you liked my post, feel free to subscribe to my rss feeds.