…is a horrible plastic water bottle being offset by a wonderful low carbon bicycle, you might just be a Warmist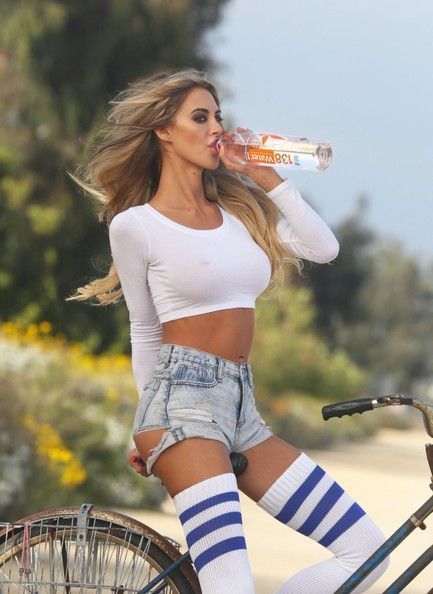 The blog of the day is The O.K. Corral, with a post on how bad Brandon's polling is.

If you liked my post, feel free to subscribe to my rss feeds.