…is an area flooded by Bad Weather, you might just be a Warmist
The blog of the day is Flopping Aces, with a post on Fauci being a menace.
I bet no one noticed the eye brows

. Anyhow, double shot below the fold, so check out Jihad Watch, with a post on morals police beating women and children in Austria.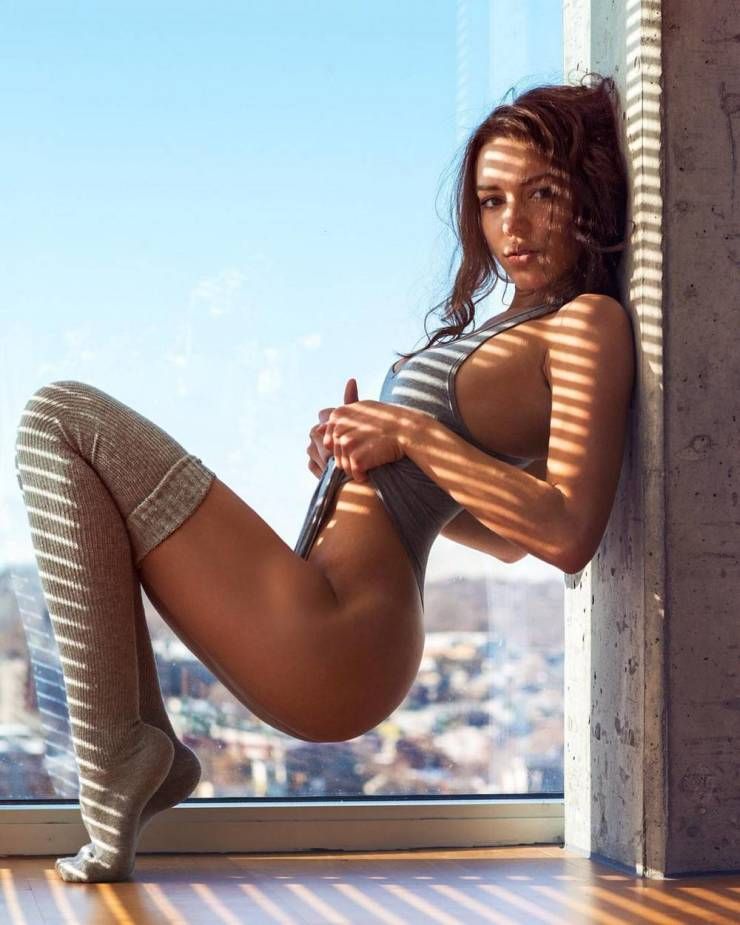 If you liked my post, feel free to subscribe to my rss feeds.