…is a wonderful low carbon transportation, you might just be a Warmist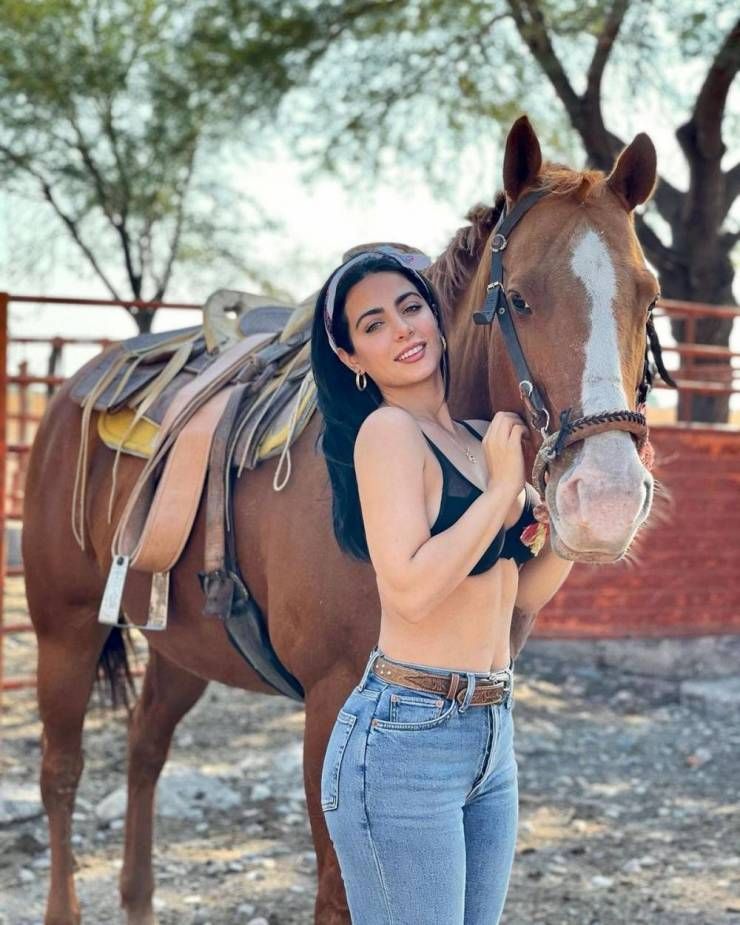 The blog of the day is Victory Girls Blog, with a post on AOC saying smash and grab is a hoax.
Doubleshot below the fold, to clean out the last country girl photo, check out The Other McCain, with a post on a Philly prosecutor releasing a carjacker, who then became a murderer.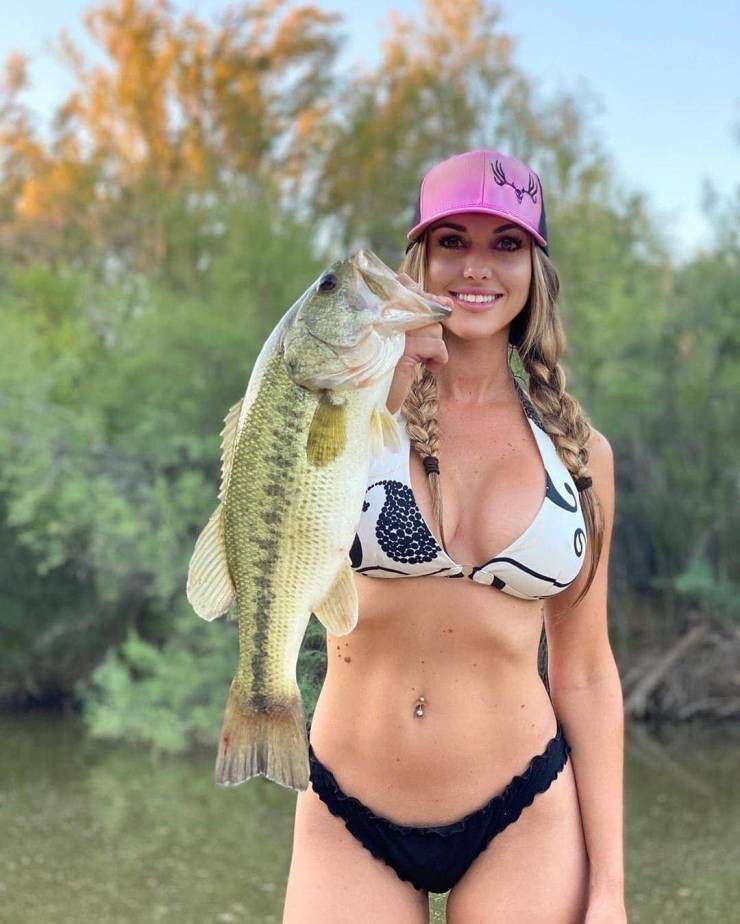 If you liked my post, feel free to subscribe to my rss feeds.