…is a sea that will SOON! rise up and swamp the land, you might just be a Warmist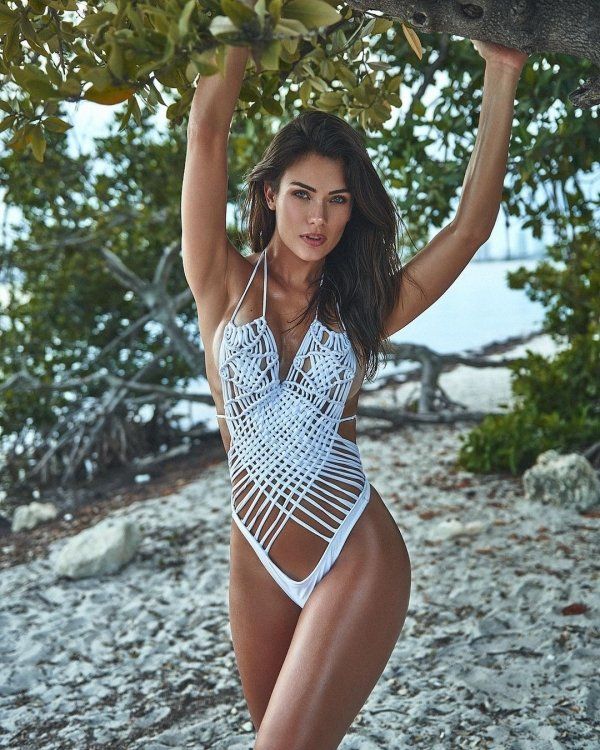 The blog of the day is This Ain't Hell…, with a post on a USAF Captain, part of a maintenance squadron, being lauded for cleaning a toilet.

If you liked my post, feel free to subscribe to my rss feeds.